This year's horse show season was definitely one to remember. We all share the same love for the sport and our love continued to grow throughout this rough season. The best thing about this is that we all pushed through and made it to the finals!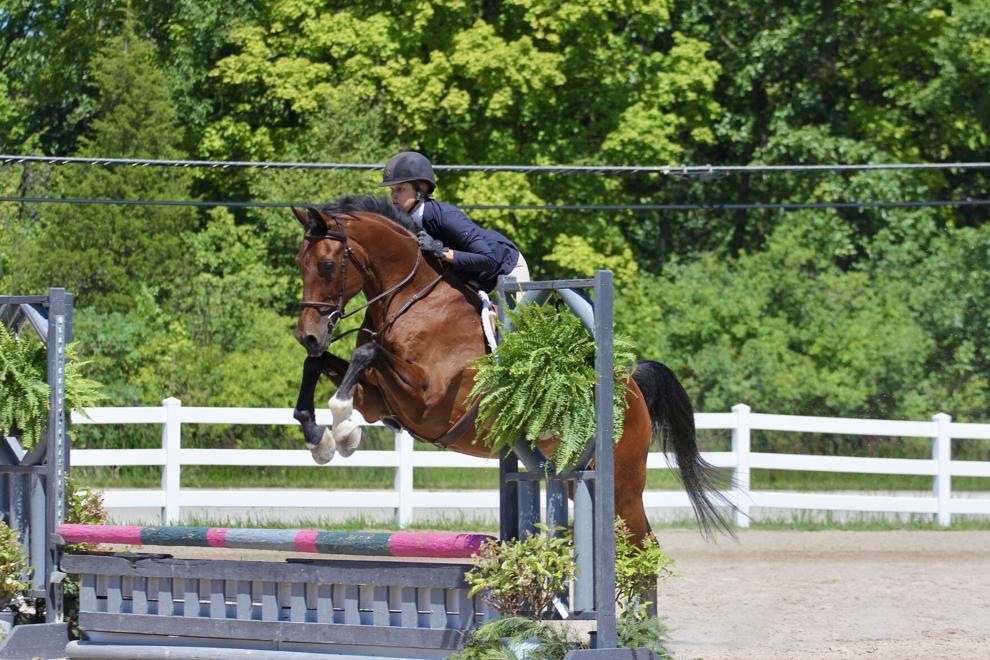 Although there are many different show circuits, most finals were the 18th-19th or 23rd-26th. Many equestrian social media stars had a great show season. This made me think about how the riders felt horse showing and being around multiple groups of people while COVID-19 cases were rising again. 
I reached out to a fantastic rider from my barn and Hersey to ask her some questions about this year's show season. Alicia Bohannon, a junior at Hersey, attended a total of four Northern Illinois Hunter Jumper Association (NIHJA) horse shows this season. Bohannon and all the others attending the NIHJA shows had to wear masks to keep the environment fun and safe for everyone. "At the beginning of the show season, I hated wearing masks because of the hairnets, and I continue to feel the same way.I am comfortable attending horse shows without wearing masks." Bohannon states. Many others would agree with her. I feel the same way. Some masks don't require you to wear them around your ears, but you can't wear them around your neck in the show ring,
Many of our NIHJA riders are attending this year's end-of-the-show season banquet, so is Bohannon. Many other riders and I wonder if masks will have to be worn to our year-end banquet. 
This year's show season was an emotional rollercoaster for everyone, but I am hoping to see everyone in show season 2022 and wishing everyone the best of luck!