Hersey has a lot of students involved in co-curriculars: football, soccer, tennis, etc. Each sport is recognized with trophies, plaques, and some even get designated marches in the hallway. But, this is not the case for a small sub-category of student activities–skateboarding–a very well-known and engaging activity that has been swept under the rug by Hersey staff. Skateboarding has gone completely unnoticed at Hersey. We may not have many students who skate, but the presence of skaters at the school is undeniable. Take for example Junior, Vinny Lazzara, who says, "Hersey doesn't recognize skaters whatsoever." He's been going to Hersey for 3 years and in all these years has not been simply recognized for his actions.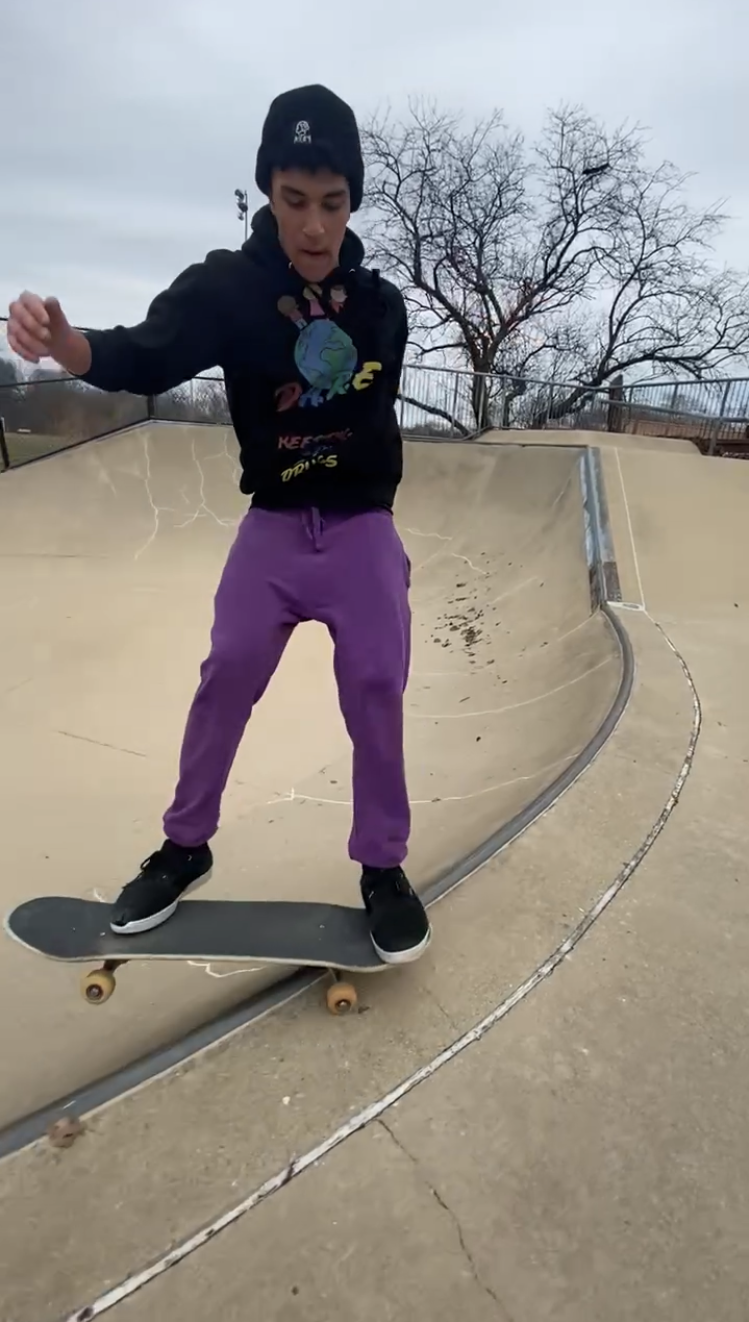 Hersey has to do a better job noticing students for activities other than generic sports.
Some may argue that Hersey shouldn't recognize Skating because it "isn't a sport", This logic of "skating not being a sport" is invalid and should not even be crossing people's minds. Skating was part of the 2021 Olympics. In this bent logic, dancing shouldn't be represented by Hersey because it isn't part of the Olympics and is not a "sport". Oxford dictionary defines a sport as "an activity involving physical exertion and skill in which an individual or team competes against another or others for entertainment." Skating perfectly fits into this category.
What should be more prioritized is the growth of recognition for our local Hersey skaters. Many people might think that skateboarding is some street rat activity that involves drugs and violence, but this is simply not the case. Numerous skaters at school have communities that encourage one another to work hard and attain goals and new tricks.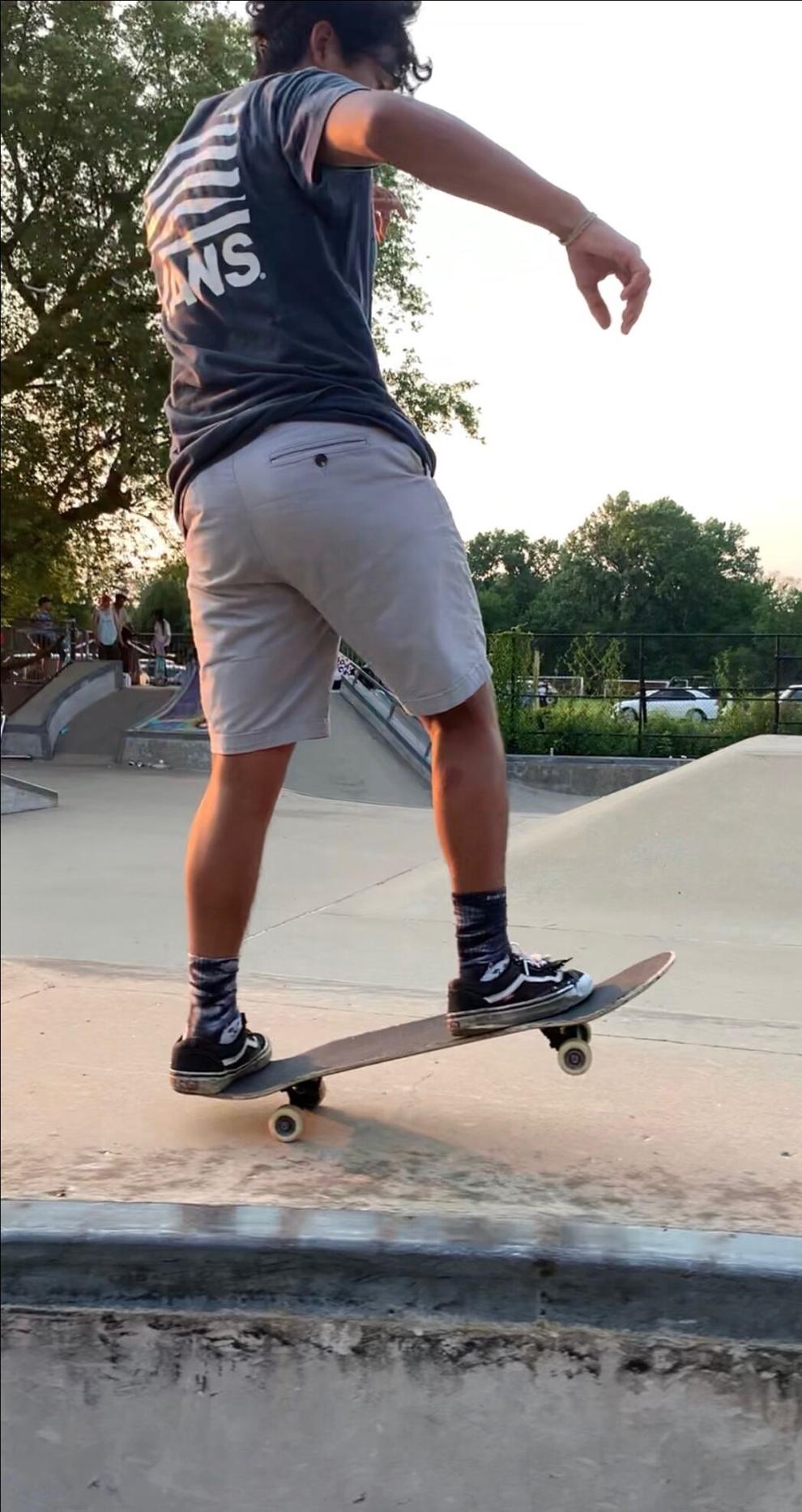 "Skateboarding has brought a lot of joy into my life and has brought even stronger friendships that I will definitely not forget. Skateboarding really brings people together." Junior, Armando Celaya.
"Skating has shown me a whole new world of freedom. It has taught me discipline, creativity, and patience." Junior, Vinny Lazzara. 
Skating is an amazing activity, and not only should Hersey recognize its skaters, but the school should also encourage new people to take a shot at skateboarding.