Although the COVID-19 pandemic has drastically affected many activities that people once enjoyed, possibly the most noticeable things that have been cancelled are major events. March 13 is a day that many students probably remember, as it is the day that a majority of schools decided to close for an unspecified amount of time. At first, when the pandemic started, many people had the misconception that they would be able to resume normal activities like school in as little as 2 weeks. As we all now know, this wasn't the case.
Most schools in the U.S. have not been able to fully reopen, and probably won't reopen this school year. Although schools such as Hersey have mostly reopened, there still is a good amount of students not coming back to school in person. This could change as now vaccines are being offered to students over 16 years of age. In a statement, David Schuler, the D214 Superintendent said, "We are pleased to inform you that we have identified a partner, Passport Health, that is able to provide COVID-19 vaccination to students 16 years of age and older who would like to receive the Pfizer vaccine on-site at a District 214 facility." If If the pandemic continues at its current pace, then it's likely that schools will wait until the pandemic's end to fully reopen, because many students have responsibilities to help their families. For example, some students may need to watch a younger sibling while their parents are at work. 
While many people are lucky enough to be working, a large number of people have lost their jobs. According to the Center for Infectious Disease Research and Policy, since the beginning of the pandemic, there have been about 20.6 million jobs lost. Although many of these jobs are temporary losses, such as those lost in the restaurant business, this still left America with an unemployment rate not seen since the Great Depression at 14.7%. Work and school are two of the most important necessities that people have been deprived from. However, many activities that are massive in size have also been altered. For example, the world's largest sporting event, the Olympics, was recently delayed from 2020 to 2021. The Olympics has been going on for thousands of years, and although the Olympics has technically been cancelled before during the World Wars this is the first time that they are being postponed to a later date.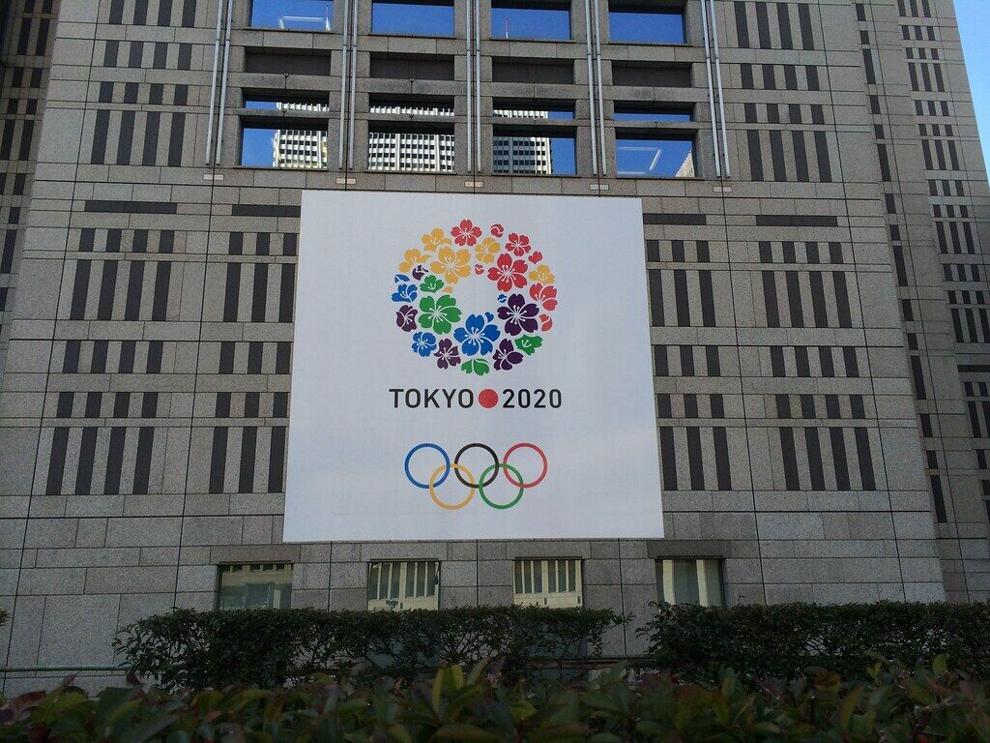 The 2020 Tokyo Summer Olympics are going to be taking place in the summer of 2021. To many people this doesn't sound right. It was decided that the Olympics would retain its original name, despite the time change. This however, is not the only change to happen to the Olympics. Unfortunately for many lovers of sports, the Olympics will not allow any foreign spectators at the games. The president of the International Olympic Committee said, "We stand shoulder-to-shoulder at the side of our Japanese partners and friends, without any kind of reservation, to make the Olympic and Paralympic Games Tokyo 2020 a great success." This means that the Olympics will have to be watched remotely around the world. Nonetheless, many people are just happy that the Olympics will happen, and maybe spectators will be allowed to watch future Olympic Games in person, in the years to come.
Many people have been negatively affected by the pandemic. Looking at the school year in review, Hersey was still able to function. Maybe soon, we will see a shift in tides, bringing more good things to come