It's coming up to that time of the year when the buds on trees start to bloom, the weather slowly gets warmer, and kids get giddy for summer break, but the only thing that's missing is the weather— especially in Illinois.
These past few months have been quite brutal, as it has felt nothing like spring should feel. I know for a fact it's taken a toll on our moods and motivation, just like junior, Altina Krasniqi, who is affected mentally and physically by the weather, "I keep getting sick, my hands keep cracking from the dry air. It makes me incredibly unmotivated because I want to be outside but all I do is sleep," she states. We've had a few gorgeous days, but unfortunately nothing permanent— we'll be lucky if the temperature gets past 50. 
Despite the weather, it doesn't stop most people from looking forward to summer break. It is still so exciting for most students— you don't have to worry about schoolwork or a test the next day, you can simply kick back, relax, sleep in, and hang out with a group of friends.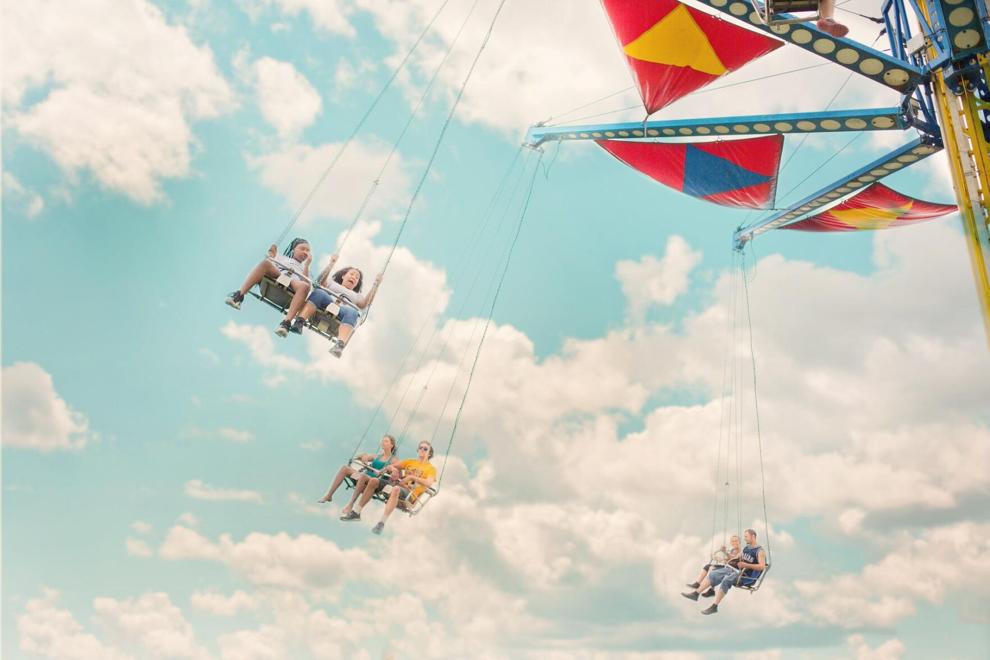 Summer is different for everyone. For some, it can be a family vacation while others find joy in taking a staycation. That is why I am so intrigued by what is considered fun for students at Hersey— maybe even our peers will give you new ideas if you're looking to spice up your summer this year. If you're like me, who loves being busy and active, then this article is for you. 
Making a bucket list full of summer plans for you and your friends comes in handy when you're stuck and looking for things to do. I have one myself, and I've been adding to it since the beginning of the new year. Freshman Nicole Bijos enjoys making lists of plans for her upcoming summer, "I've been making a summer list over the winter, and once summer comes my mind blanks, so might as well make a list," she explains, "Kinda fun too." 
For some, their highlight of the summer is traveling, usually where it's warm since who would want to stay somewhere cold when it's warm back home? Whether it's for visiting family or just a change in scenery, senior Becca Featherstone finds herself taking a short get-away to support her boyfriend's volleyball games, "I'm going to Florida for five days for my boyfriend's national volleyball tournament," she responds, "I am so excited."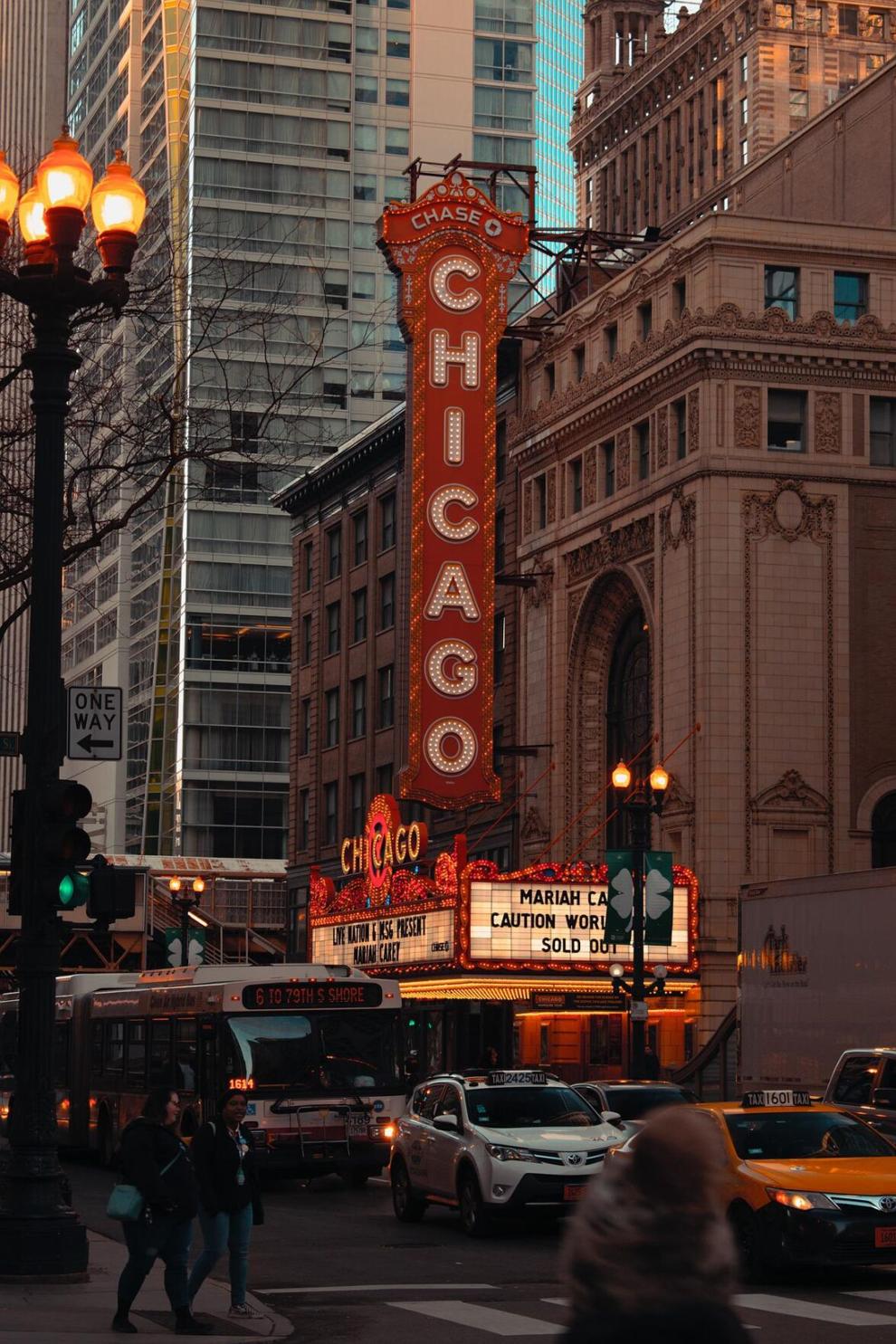 You don't even have to leave the state to have a nice get-away from home by taking a trip to Chicago, "A few plans I have are going to downtown Chicago every weekend," Nicole Bijos says while giving a brief description of what she has up her sleeve. Bijos also mentioned, "…concerts, I want to go to K1 Speed, and rent out a boat on Navy Pier." There are endless possibilities to make your summer one to remember!
If you're someone who enjoys time alone, walking along the beach to clear your head is sometimes all you need. Taking time for yourself and a good mental refresh is never a bad idea. Going into the summer with a positive mindset and attitude will help you go into the school year fresh and with a good head on your shoulders. Nobody's stopping you, so do what you would consider a good time.