Earlier this year, Homecoming rocked the school with a spirit week: dress up days, a royalty assembly, the big game, the football game against Prospect, and finally the dance on Saturday. Things were really fun and looking good, but now that we look back at it, how was it really? 
We kicked the week off with themed days to build excitement towards the dance and game. Tuesday was pajama day, leading into Hawaiian Wednesday, colored class Thursday, and husky spirit Friday. There aren't many days where you can wear your pajamas without being judged, so many students and staff participated. "I did participate! I got a Hawaiian shirt, I got my spirit wear on!" junior Logan Rotkovich said. Rotkovich was one of many huskies who participated and contributed to making homecoming successful. But regardless of the wins, there were a few downfalls. 
The homecoming ceremony that was held on Thursday introduced the homecoming dance and celebrated the homecoming "royalty."  This year,we didn't have a King or queen, instead senior, Tyler Pflomm was crowned Homecoming Royalty.  Students were very excited with Pflomm's crowning: shirts were made with his face, voices were lost due to screaming, and overall good energy radiated during his announcement. Although he was named Homecoming Royalty, there seemed to be no significance of his title at the dance. At other schools, they acknowledge the crowning by having the homecoming queen and king have a dance together. Hersey staff decided not to do anything special for the royalty, making the voting and all the screaming accumulated at the assembly kind of useless.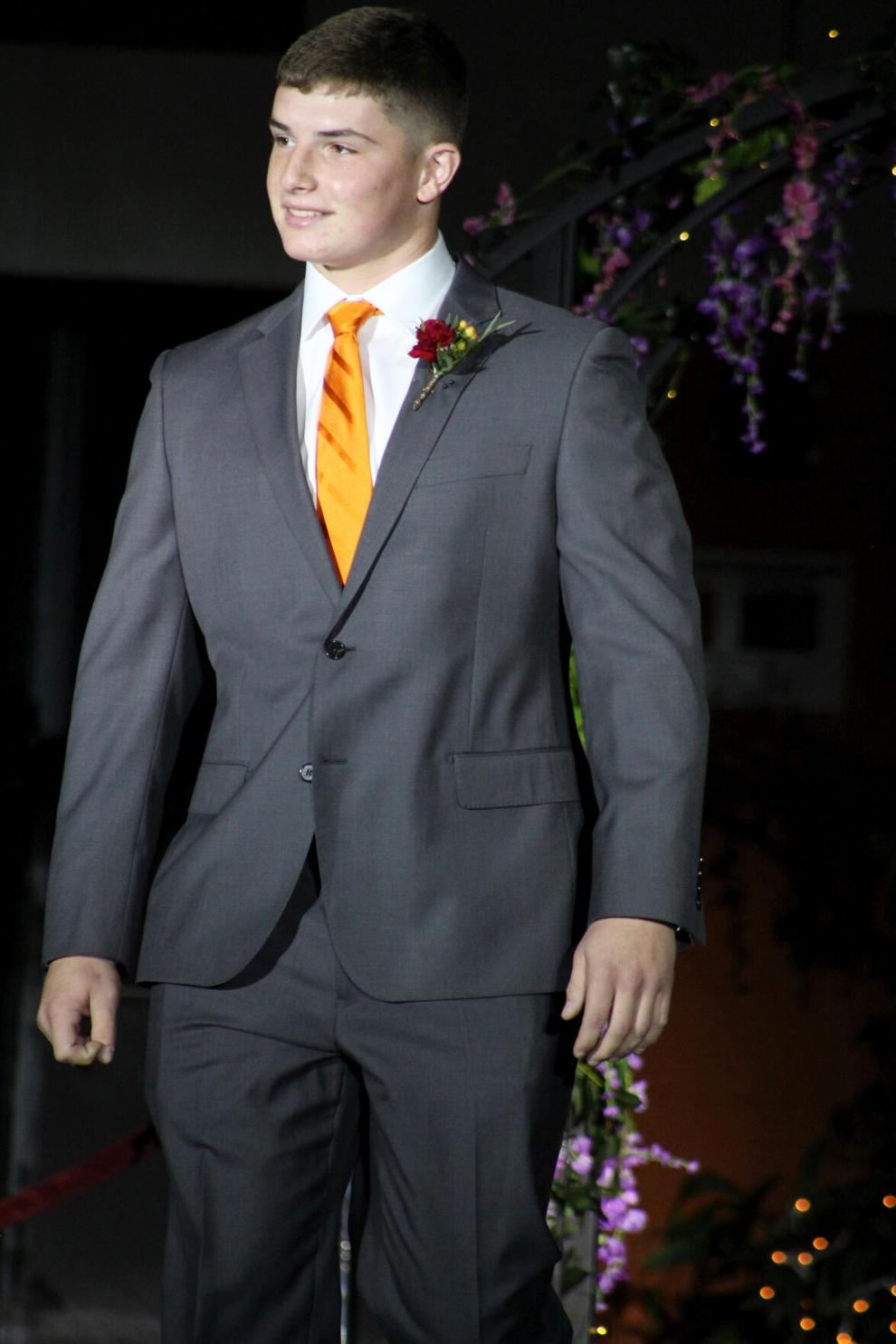 Then came the football game resulting in a tragic loss by one point and shortly after there was the dance. There were some very mixed thoughts on the dance, but the general consensus was that it was good. There were some general complaints, for example, "I did like the music, but going deeper inside [the mosh pit], and then people randomly leaning on you, and then them almost falling [over]," junior Richmarc Cera states. Others had a similar stance, "Yeah, I liked the music. I think my only complaint was the people being aggressive," junior Ann O'Brien said. 
A lot of people were complaining about the rowdiness of the crowd. The dance was held outside, and it was pretty cold, so there had to be a way to keep everyone warm. The solution was propping up a tent in a small portion of the football field. The tent was sort of small with a large number of people under it, making everyone crushed trying to stay warm. 
          This year has been a really tough year, and it's been really hard to get a lot of things going due to COVID, and even with the hardships this year, Hersey managed to pull through and have a homecoming this year.